Media Arts Program
The Media Arts program at McMaster prepares students for the fluid, evolving fields of media creation and production, with combined creative, critical and leadership skills. Students gain hands-on training for multimodal creation, including audio, video, animation, digital games, web and graphic design, and coding skills. In the final year of the degree, students develop a take-away media project to highlight in their portfolios.
Graduates from the program are prepared to work as creative producers and consultants, team leads and creative makers, who drive community and civic action. Media Arts graduates go on to diverse careers, including videography, sound design, app/game development and web/graphic design; communications technology teaching, archiving and journalism; creative industry project management and information technology management; and documentary filmmaking and art, among others.
About First Year
Students entering into the Faculty of Humanities in their first year take a general program. This allows students to explore various options and experience a wide range of courses. At the end of the first year, students can then choose to major in a Media Arts program.
Find a Humanities Expert
Researchers
Dr. David Harris Smith
Tenure, Communication Studies & Media Arts
Multimedia, Design, Code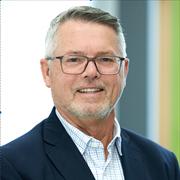 Dr. Terry Flynn
Tenure, Communication Studies & Media Arts
Communications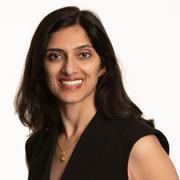 Dr. Faiza Hirji
Tenure, Communication Studies & Media Arts
Communication & Media, Religion, Gender